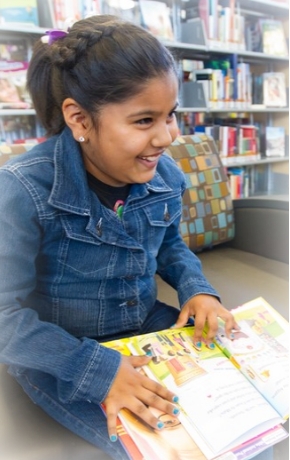 Where Your Money Goes
The Pima County Public Library is headquartered in Tucson, Arizona, but serves the third largest land area of any library system in the United States.  Our Libraries enrich lives and build community through opportunities to learn, know, interact and grow. With 27 public libraries serving Tucson and communities across Pima County including Arivaca, Green Valley, Sahuarita, South Tucson, Ajo, Marana, Oro Valley and Catalina, the Library provides a wide range of free services that contribute to the economic development of the community. For more information, visit www.library.pima.gov.
Generous gifts by individual donors, foundations and corporations to the Pima Library Foundation support programs, services and materials identified as strategic priorities by Pima County Public Library leadership.  A few of these programs have included: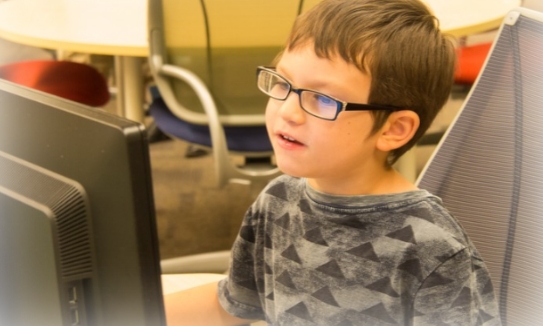 Code Club
Supporting Future Generations of Critical Thinkers. The Pima Library Foundation Helps to Launch Code Clubs in Five Libraries. With your generous support, the Pima Library Foundation has provided $12,500 to Pima County Public Library to establish computer coding clubs for youth and teens.
Your investment has made possible the purchase of Prenda, the software that will allow Library staff and volunteers to lead coding clubs for young adults ages 8–14 at the Joel D. Valdez Li-brary, the Valencia Library, the Joyner-Green Valley Library, the Miller-Golf Links Library, and the Nanini Library. More…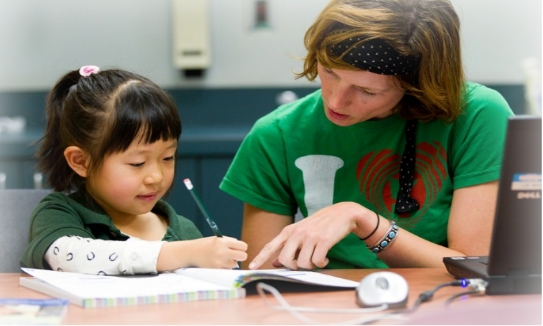 Ready, Set, School!
Thanks to the generous support of the Zuckerman Community Outreach Foundation, the Pima Library Foundation funded the Ready, Set, Learn Program for the Pima County Public Library.
This program will focus on a different executive brain function skill with activities that help children develop learning skills and messages for parents on how to continue to help their child develop these skills in order to get them ready to be successful when they start school.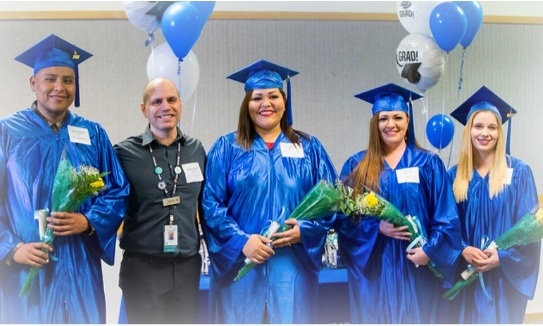 Career Online High School
Career Online High School offers the flexibility for the student to take classes online and access schoolwork 24/7 while receiving support and free educational resources at their local library.  Once enrolled, students are paired with an online academic coach who offers ongoing guidance and evaluates performance.  Students are given up to 18 months to complete the program.  Students may choose one of eight career paths in such fields as:  Child Care and Education, Homeland Security, Retail Customer Service, and Office Management.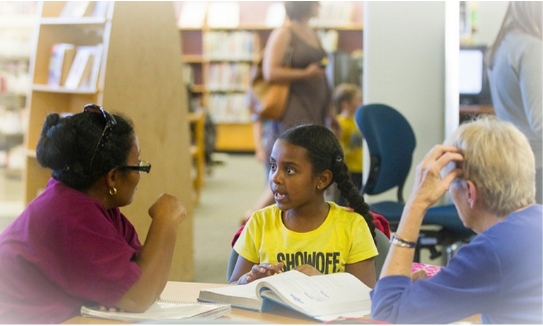 Homework Help
Homework Help offers free, personalized tutoring to over 32,000 Pima County learners of all ages.  Help is available online and in person at various public schools, libraries, Boys and Girls Clubs of Tucson, and at the Juvenile Detention Center.