Welcome to the Pima Library Foundation
Pima Library Foundation (PLF) is a non-profit organization formed in 1999 to ensure the continuing vitality and excellence of our library system by developing and sustaining a permanent endowment fund for the long term benefit of the Pima County Public Library system.
Pima Library Foundation announces a $75,000 campaign to build an Outdoor Space for the New Sahuarita Library.
Check back later for the interview with Career Online High School participant Bree Barnett.
Get Involved with Pima Library
Whether your interest is in giving your financial support, your time or your voice — there are many different ways to get involved with the Pima Library Foundation in support of our Pima County Public Library.  Whether you would like to Donate, Participate, Volunteer, or Advocate, The Pima Library Foundation has ways for everyone to give in support of Pima County's Libraries.
Support Our Library, Support Our Community
Your support, through the Pima Library Foundation, ensures that vital programs, services and materials will be ready and available free of charge at Pima County Public Library branches. This funding is not designed to replace any existing or future government funding. Gifts to Pima Library Foundation are used to fund critical strategic Library initiatives that  would not be otherwise funded. As the private philanthropic partner to the Pima County Public Library, the Foundation makes sure that your gift is used where it is needed most if no program or initiative is specified.  Our staff is able to assist you in making your gift, whether it is cash, insurance, real estate, or a bequest.  The Foundation is a 501(c)(3) organization, and all gifts are tax deductible to the fullest extent of the law.  (Federal Tax ID #86-1034492)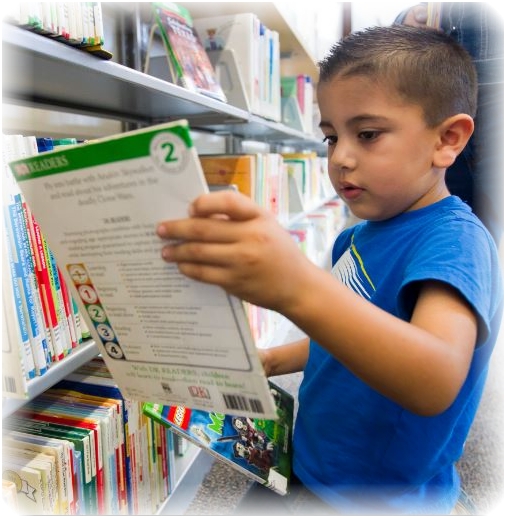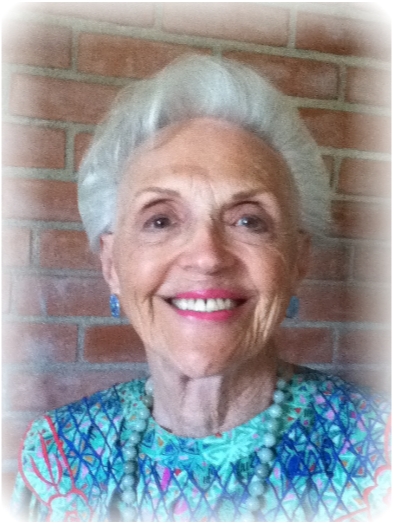 Leave a Legacy
Planned giving is an option for anyone who wants to build a legacy, regardless of income or age.
Betty Kay Holpert
1923-2015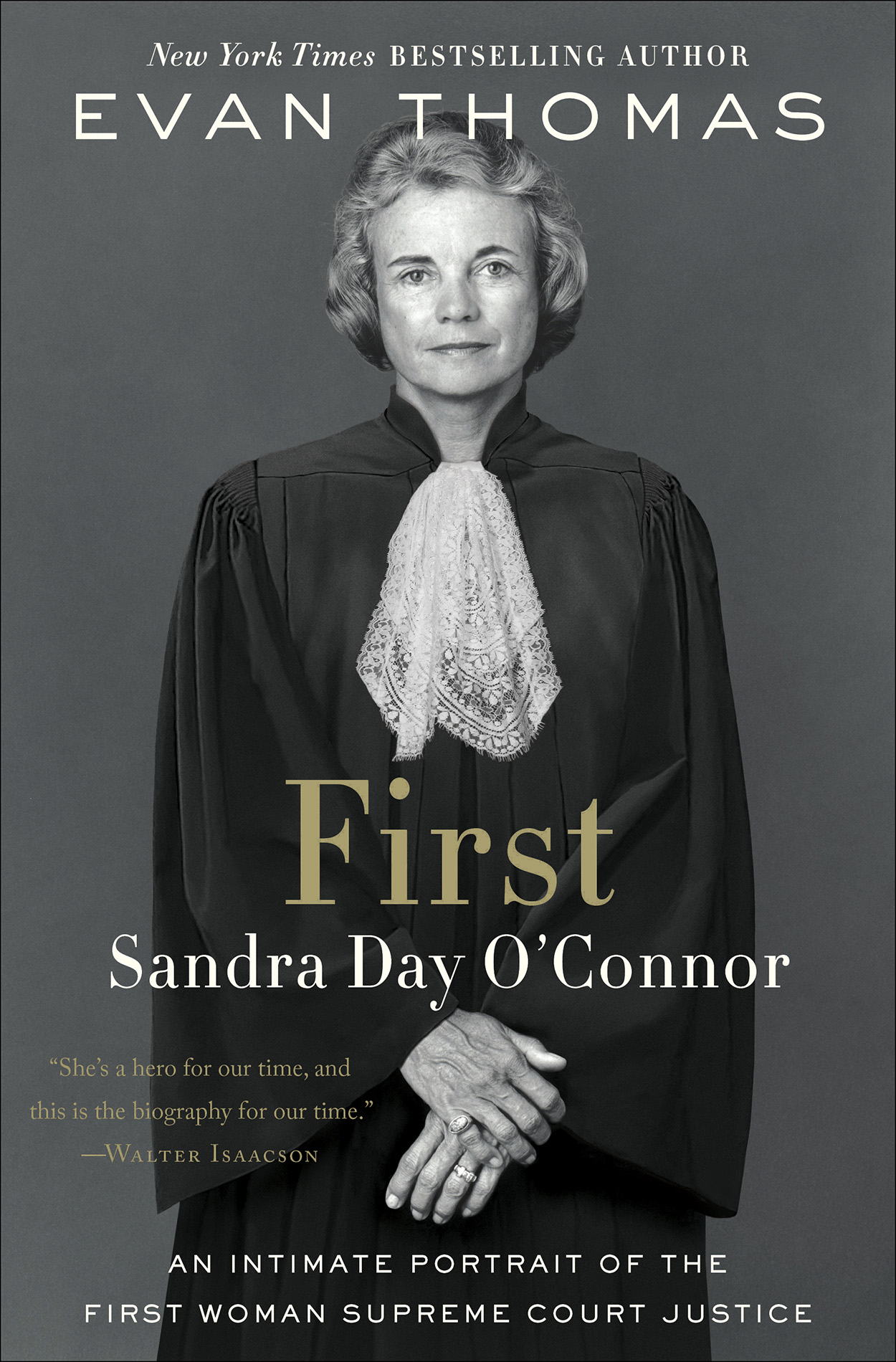 Author Salon Series
The Author Salon Series brings together various public and private book clubs, library supporters, lovers of literature and authors in a lively but relaxed atmosphere of intellectual exploration. Participants meet the authors of their favorite books and share their passion with other book enthusiasts.