Your Gift, Your Legacy:  Planned Giving
We invite you to consider making a gift to the Pima Library Foundation through your estate, through a gift of insurance or through other negotiable securities.  Not only do these legacy gifts provide generous support to the vital programs and services of the Pima County Public Library, they can provide significant tax benefits and, in some cases, life income to the donor. We are pleased to discuss these options with you so that you and your attorney or financial advisor can select the best option for you.
Planned giving can be as simple as adding a bequest statement to your will or trust directing a specified amount or percentage of the estate to Pima Library Foundation.  We are happy to provide you with basic bequest language for your will, an estimate on charitable gift annuity benefits, or other information.  Please contact us or call Ann-Eve Cunningham at 520.881.9876 or by email at ae@pimalibraryfoundation.org.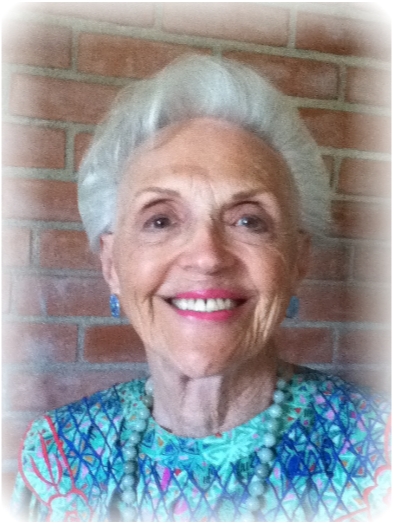 A Lasting Legacy Is In Their Plan
"Books and the communities they build are vital to all people, and particularly to Tucson. That is why we have chosen to financially support the Pima Library Foundation in our wills. We hope our contributions inspire others to recognize and reinforce the important mission and achievements of the library system here–bringing information, ideas, images, and imagination to the minds of all of us."
Janet and Joe Hollander
Tucson, AZ