Get Involved
Whether your interest is in giving your financial support, your time or your voice — there are many different ways to get involved with the Pima Library Foundation in support of our Pima County Public Library.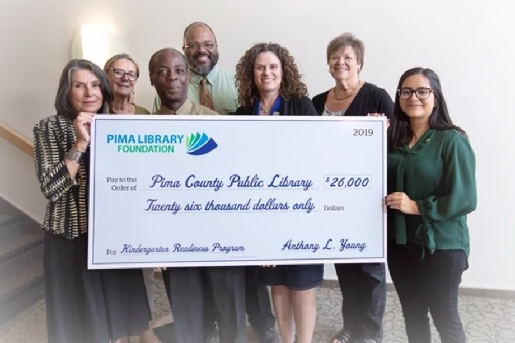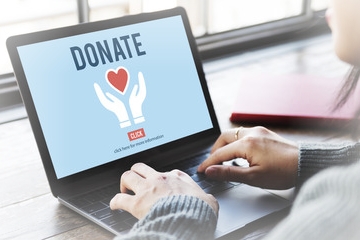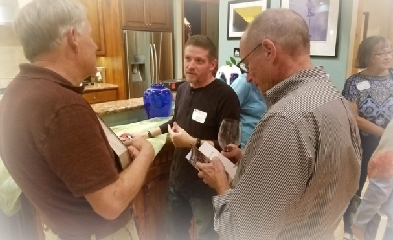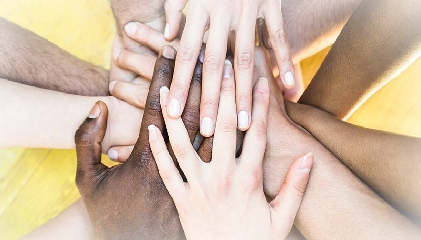 Volunteers play vital roles in the success of the Pima Library Foundation. From Board Members who play a critical strategic role in the organization, to event volunteers who make sure that everyone has a great time, to support volunteers who help with all manner of critical tasks — we have volunteer opportunities for people of all ages and skills.  Let us know what interests you!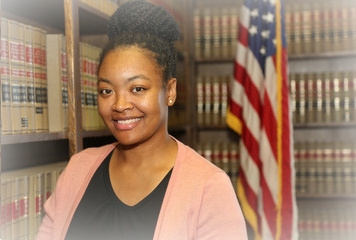 An important responsibility of the Pima Library Foundation is to advocate on behalf of the Pima County Public Library.  Whether that is helping to spread the facts about a bond election, talking with elected officials to voice support of a strategic initiative, or mobilizing social media attention around an issue, our volunteers are ready for action! Join us!