Support Our Library, Support Our Community
Your support, through the Pima Library Foundation, ensures that vital programs, services and materials will be ready and available free of charge at Pima County Public Library branches. This funding is not designed to replace any existing or future government funding. Gifts to Pima Library Foundation are used to fund critical strategic Library initiatives that  would not be otherwise funded. As the private philanthropic partner to the Pima County Public Library, the Foundation makes sure that your gift is used where it is needed most if no program or initiative is specified.  Our staff is able to assist you in making your gift, whether it is cash, insurance, real estate, or a bequest.  The Foundation is a 501(c)(3) organization, and all gifts are tax deductible to the fullest extent of the law.  (Federal Tax ID #86-1034492)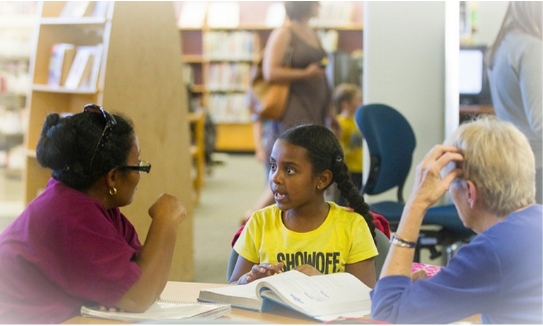 Making your gift is easy!  Gifts can be made by credit card through this secure link. 
If you prefer to make your gift by check or money order, please mail it to: 
Pima Library Foundation
PO Box 13245
Tucson, AZ  85732
If you would like to make your gift in honor of or in memory of a friend or family member, please note the honorees name in the notes field of the credit card link, in the memo field of your check, or contact PLF for assistance. Please provide contact information for the honoree or their family so that we may acknowledge your gift to them.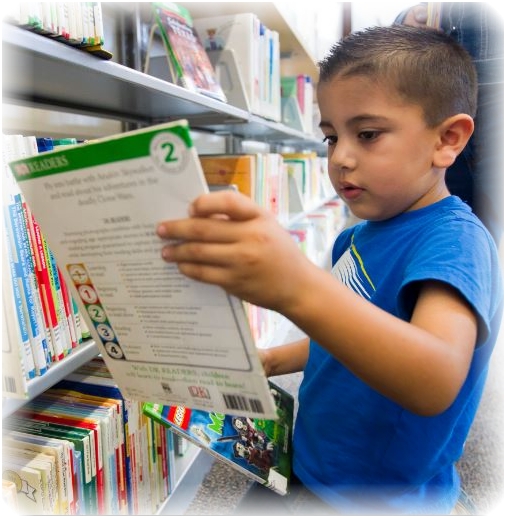 Planned Giving: Your Gift, Your Legacy
Please consider making a planned gift so that library services and programs you enjoy will be available to others. A bequest provides a lasting gift to the people of Tucson and Pima County and may provide tax benefits to your estate.  Other planned gifts may provide life income for the donor while also offering tax benefits.  We are pleased to discuss these options with you so that you and your attorney or financial advisor can select the best option for you.
Planned giving can be as simple as adding a bequest statement to your will or trust directing a specified portion of the estate to PLF.  By doing this, you ensure that your favorite library programs continue.
We are happy to provide you with basic bequest language for your will, an estimate on charitable gift annuity benefits, or other information.  Please contact us by email at mail@pimalibraryfoundation.org.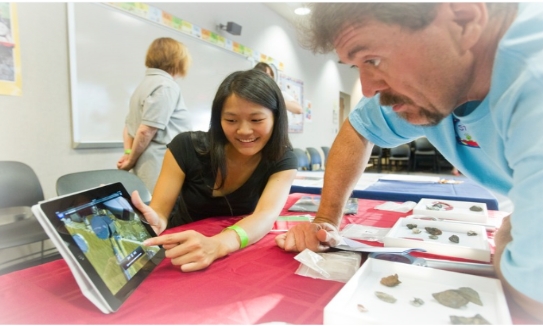 The Endowment
Since its inception, Pima Library Foundation has been dedicated to building an endowment to ensure that resources will always be available to support Library programs and services that would otherwise go unfunded due to tight budget constraints.
We are pleased that the endowment has grown to nearly $1million.  Your gift can be applied to the endowment to make sure that it continues to grow and ensure a bright future for all of Pima County.
To make your gift to the endowment by credit card, simply note your wishes in the notes field.  If giving by check, please note it on the memo line.  As always you are welcome to contact us directly for any questions you may have.  Please send an email to mail@pimalibraryfoundation.org.